"Anything that's human is mentionable, and anything that is mentionable can be more manageable. When we can talk about our feelings, they become less overwhelming, less upsetting, and less scary."

Fred Rogers
I have had my fair share of mental health struggles. It has such a stigma, but there really shouldn't be anything wrong with admitting you are struggling.
I have spent time on antidepressants and for a while I was seeing a psychologist every week. It's sort of what spurred me towards studying to be a psychologist, although it wasn't the only reason.
Mental health is not something to be ashamed of. So many people struggle with various mental health disorders and it needs to be less stigmatised. There is nothing wrong with you getting help or acknowledging something isn't quite right.
I have experienced a few mental health disorders, and I do still struggle with a few. It's a long battle to overcome your own mind, and it takes a lot of time.
"Anyone who has actually been that sad can tell you that there's nothing beautiful or literary or mysterious about depression."

Jasmine Warga
I have days when I'm good and days when I'm bad. It's completely normal to feel this way. Ups and downs are normal and having days when you don't want to leave your bed is also completely normal. As long as you don't let it control you, it is okay.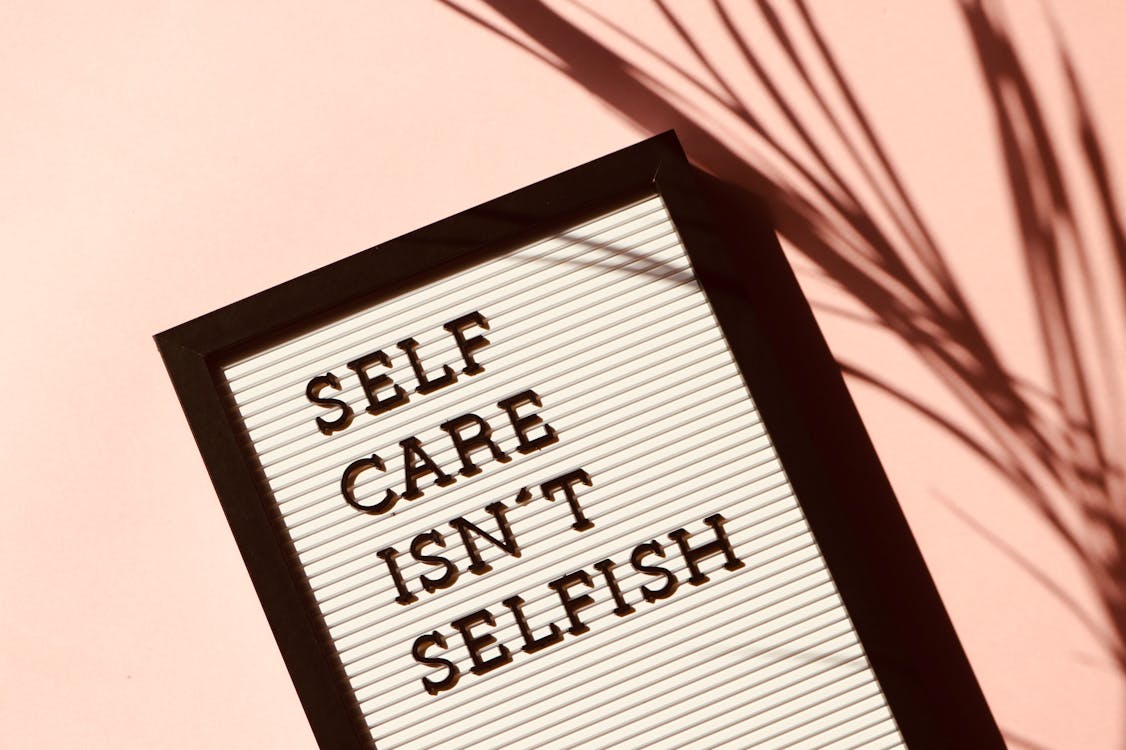 It's okay to struggle, and it's okay to feel proud for doing small things other people find easy. Days are more challenging when you have a mental illness, and you just need to take it one step at a time. Take self-care steps and take time for yourself and your own health.
"Sometimes self-care is exercise and eating right. Sometimes it's spending time with loved ones or taking a nap. And sometimes it's watching an entire season of TV in one weekend while you lounge around in your pyjamas. Whatever soothes your soul."

Nanea Hoffman
Mental illness is no joke and it is very real for so many people. It needs to be spoken about more, and small victories should be celebrated. You went down 5mg on your medication, celebrate! You have social anxiety and made it to a friend's party, celebrate! You managed to get out of bed and brush your teeth, celebrate!
The small things are major victories when mental illness is at work, and those small things are so important when you are in those dark places. Hold onto those small victories and be proud of each step you manage to take, because they are something to be proud of!
"There is hope, even when your brain tells you there isn't."

John Green