"Enter this new year with a gratitude for this new chance to create your dreams."

Avina Celeste
Hello 2022! It's crazy that we're already in 2022. I feel like it was only just 2021. SO much happened last year and it completely flew by me. It didn't help that Australia continued to be in constant COVID lockdowns for all of 2021. Not being able to do much does make the year kind of fly by, just like having a baby makes time speed up so much.
2022 is already looking so different than 2021! Australia is finally opening up to the rest of the world again and the states are starting to feel less like independent countries. Granted, we are still going up and down with restrictions and lockdowns, but all in all it's looking a lot better than 2021!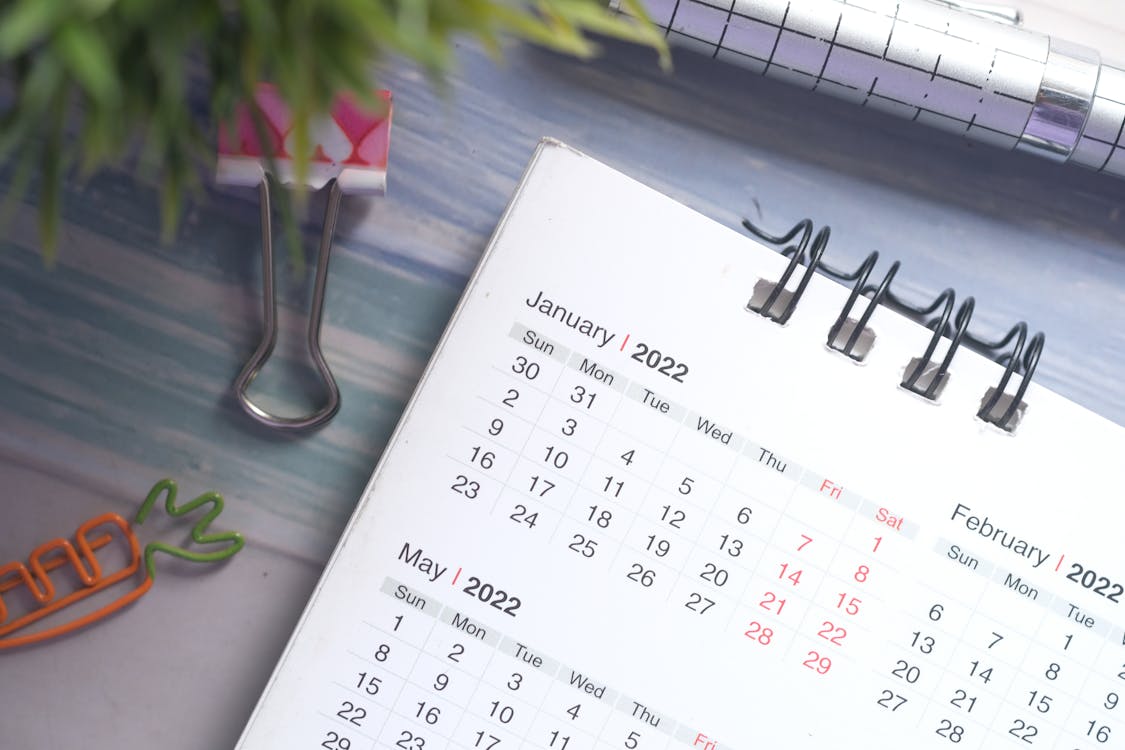 I have so much planned for 2022. I don't know how much I will get done, but I'm looking forward to hitting some goals. I am still studying but I also want to put my book into some publishers soon, add a baby on top and my year is going to be crazy!
I am looking forward to finally putting COVID madness behind us and moving forward this year. I'm excited to watch my son grow up and continue to put my effort into my writing and get it out into the world. My plans changed dramatically last year when I found out I was pregnant, but now that my son is here I know I can keep to a plan to edit and publish my book. Other plans go to the wayside since I have such a small child, though.
"We will open the book. Its pages are blank. We are going to put words on them ourselves. The book is called Opportunity and its first chapter is New Year's Day."

Edith Lovejoy Pierce
There are so many opportunities for 2022 and I can't wait to see what the year brings. Now that the holiday season is over I'm going to crack down on my writing once again. I always take a bit of a break in December, since it's such a hectic time, and January is the time to pick it up again!
I really can't wait to see what 2022 brings. It's crazy to think it's already a new year, but bring it on!