"New year is the glittering light to brighten the dream-lined pathway of future."

Munia Khan
How fast has 2021 flown by!? It's crazy to think that Christmas is already behind us and New Years is just around the corner! This year came and went so fast – I'm still processing 2020 and here comes 2022.
I already know that 2022 is going to be very different than previous years. I currently have a 3 month old and he's just going to get bigger and moving more this year! So many firsts are bound to happen and that's so exciting.
I really want to crack down on editing my novels this year. It's been hard to maintain momentum throughout 2021 due to pregnancy and having a baby and so many other things happening throughout the year. We were thrown a lot of curveballs but I'm excited about how 2021 went for us and our family and I'm equally as excited about moving into 2022.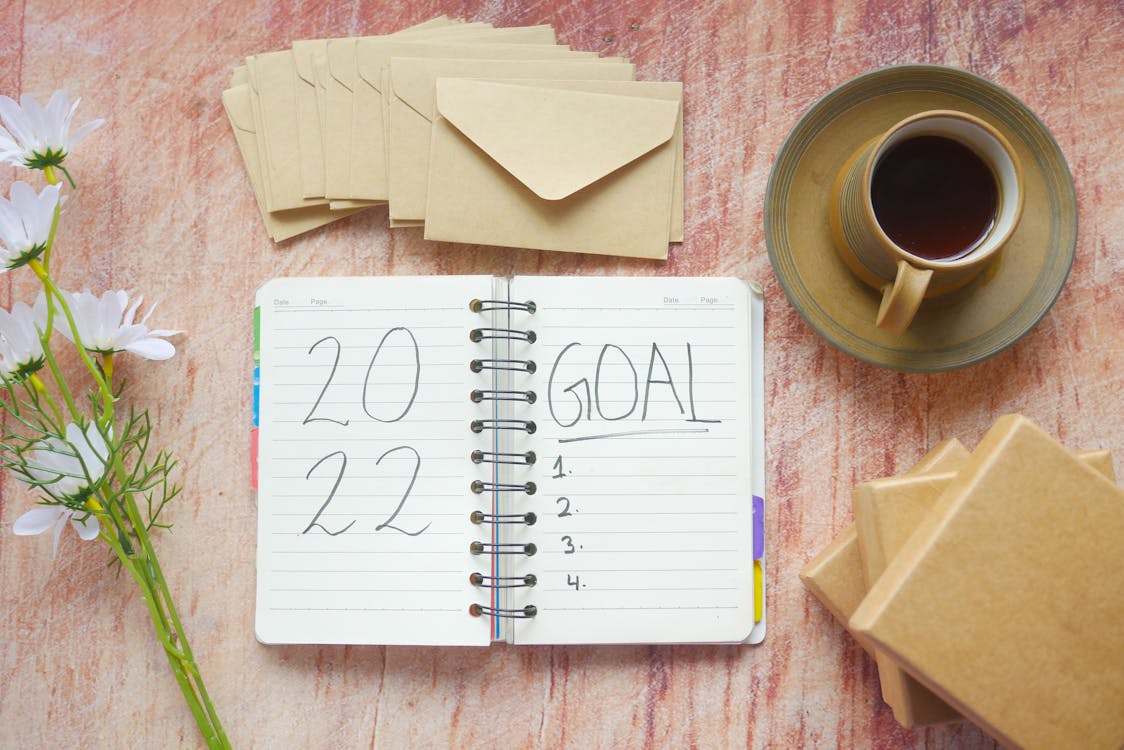 2022 is going to be an exciting year. There's so much happening this year and so much to do! It's about time I get my novel into the world, and I'm on the final chapters for editing. My goal is definitely to get my novel published. It will be hard and a long journey but I'm determined to get it into the world!
"In order to be successful in the new year, stay focused, develop a positive attitude and be passionate with your dreams."

Bamigboye Olurotimi
I did have the same goal for 2021, but due to many things popping up I wasn't able to get as much done as I wanted. It can be easy to get down on yourself when you don't meet your goals, but I changed my mindset. My goals simply changed in 2021. I had a baby, my family became priority and writing took a backseat.
2022 is open for more writing opportunities! My boy is growing up and already starting to take some decent naps at particular times of the day, he's setting his own schedule which gives me time to write. I'm excited to get cracking on my writing more during these down times and pushing forward with my writing!
Stay tuned, hopefully my novel will be getting published soon and you guys will be the first to know!