"You can make anything by writing."

C.S. Lewis
Holidays are well and truly behind us now! It's still surreal to think that we're in January 2022, but here we are! I'm starting to get back into my groove now and get back into my daily writing routine!
It's definitely a different routine than I'm used to. I'm used to quite a rigid routine, but with a 3 month old a rigid routine isn't really possible. His nap lengths vary and some days he sleeps 45 minutes and other days it's 2 hours. I use his nap times as my writing time, and I have to be flexible about when I write and for how long.
It was definitely easier last year to find time for writing. My priorities did change drastically last year, but I was able to schedule my time and knew when I was working or doing University or writing. Now, it's anyone's guess really. My son may have a basic routine, but it can definitely change a lot.
I have had to find time wherever I can. I find he takes his longest naps in the morning, so I try to smash out some writing during that time. I will then usually edit during his afternoon naps, which tend to be about 45mins – 80mins. They are shorter nap lengths so I can edit quickly during that time.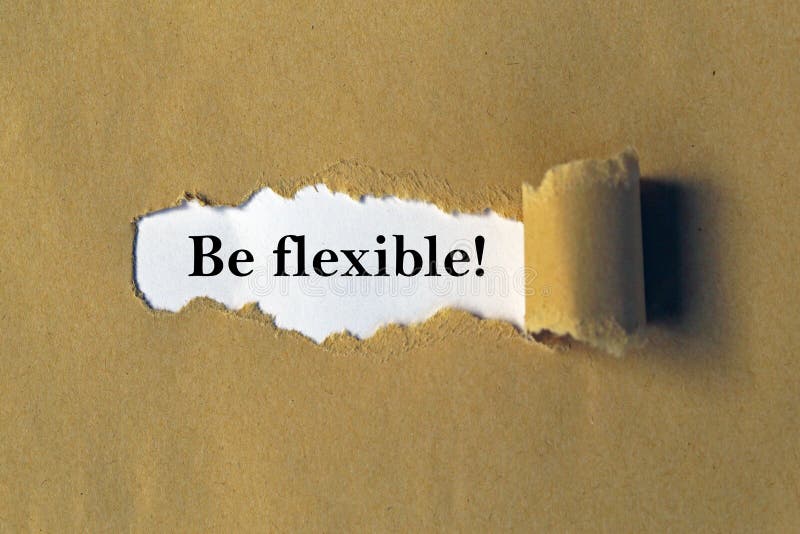 I will be putting my son first throughout each day. If he is fussy one day and fighting naps I may not be able to spend time writing. It's hard for an over-scheduler like me to accept this, but I've learnt over the past few months to really be more flexible and not schedule every second of my day.
My schedule will have to change again when Uni goes back. I will have to use his morning nap time as my University time, which means I'll be writing in the afternoons and when he goes to bed. It'll be tough juggling all the commitments, but I'm determined to give it a shot and work through it.
"You should write because you love the shape of stories and sentences and the creation of different words on a page. Writing comes from reading, and reading is the finest teacher of how to write."

Annie Proulx
I love writing and it will always be my passion. I want to continue writing throughout my days and I'm sure that because I love it so much, I will find the time.
t's exhausting, but these times are also fun. I'm eager to go through the year and see how my writing goes amongst my family commitments. It's going to be a hectic and interesting year for sure!