I absolutely love this time of year! We're heading into summer in Australia which means shorts and dresses are coming back out. It's almost socially acceptable to start playing Christmas carols again AND it's almost time for NaNoWriMo!
Now, if you've never heard of NaNoWriMo, never fear, your girl is here! NaNoWriMo stands for – National November Writing Month. On November 1st, hundreds of thousands of crazy people (like me) start a 50,000 word novel that they plan to complete in a month!
Link to the website of this sounds like something you want to hop on the train to do (feel free to add me as a buddy. I'm Emmy_lb): https://nanowrimo.org/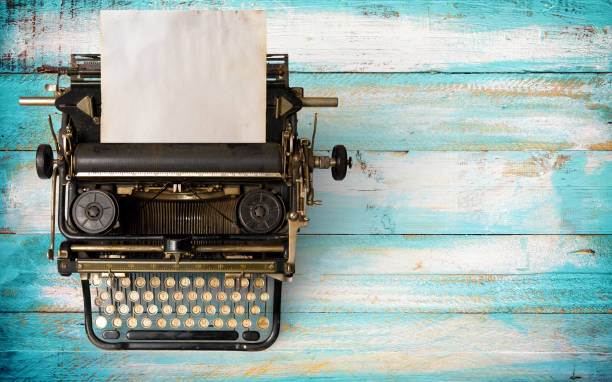 A big thing for me leading up to NaNoWriMo is preparation! I am certainly not one of those people that can just start writing a novel on November 1st with no prep at all. I have to plan out where my novel is headed and who the characters are the setting and all that jazz.
"Before anything else, preparation is the key to success."

Alexander Graham Bell
I always have a journal that I fill out with the details of the novel and the basis of everything, but I wanted to do something a little more this year. Usually my journal is rather easy to follow and simple, but I find myself needing more information about halfway through November.
Bring in my absolute favourite person: Eva Deverell. She does the most amazing print outs for writers to get some inspiration and basic how-to's when you need to know where to go. And lo and behold she even has a NaNoWriMo journal printout!
Personally I like to be a little more crafty, so I used her template as a basis and created my own in my journal. It seriously has helped so much in getting my thoughts in order and getting everything into my journal.
I really do find that preparation is key to a successful NaNoWriMo! Getting a 50,000 novel completed in 30 days is no easy feat but when you prepare effectively it certainly makes the task a little less daunting!
I've got my main characters mapped out, my main plot points mapped out and the basic world setting mapped out as well. I'm slowly starting to unwrap more of the complicated things and I'm sure I'll be ready to go by the time November 1st comes around!
"Writing permits me to be more than I am. Writing permits me to experience life as any number of strange creations."

Alice Walker
I do highly recommend that people try NaNoWriMo! It's really fun to do and if you are going to give it a shot, definitely plan in advance!
Don't forget that you can add me as a buddy on NaNoWriMo if you join! Feel free to shoot me a message and I'll add you too! It's easier to do when you have friends by your side!