"Don't say you don't have enough time. You have exactly the same number of hours per day that were given to Helen Keller, Pasteur, Michelangelo, Mother Teresea, Leonardo da Vinci, Thomas Jefferson, and Albert Einstein."

H. Jackson Brown Jr.
Oh the grind of University! It's very different with a child in tow but I find that tips are pretty universal – sometimes you just have to work around a baby!
1. Attend your classes (even if they're online videos)
It can really suck attending classes, and sometimes the lecturer is the most boring person alive. However, classes are very important to attend. Useful questions are asked and confusing concepts are clarified during classes. It can be hard finding the motivation to attend, especially when your classes are online, but it is incredibly beneficial.
2. Find a quiet spot to study
"Wisdom grows in quiet places."

Austin O'Malley
This is an essential factor for me. I can't study when it's noisy or busy around me. I need a nice, quiet spot to focus my mind and get me into the zone to study. I didn't think noise or actions around me would be so distracting, but boy they are. A quiet zone is peaceful and perfect study space!
Obviously for me I can't study while bubba is awake – it's way too noisy. I try to study while he's asleep and get a quiet space to study and attend my classes (mainly our study).
3. Finish assessments early
It sounds kind of lame, but finishing assessments early is amazing. Not only do you feel productive, but you also have time to go over those assessments again and revise them. Most people have experienced an all-nighter, I certainly have, but it is incredibly beneficial to spend extra time editing and revising days before an assessment is due.
4. Planning
For me, planning is soothing. I enjoy being able to plan out my day, week and month in advance. It helps me keep track of what I'm doing and when I need to have things done by. It is really helpful to plan out your days or weeks in advance so that you know what you need to do in the week and when you have time to study. It also helps to keep track of assessments and know what is due and when.
5. Take notes, and then re-write said notes
This is something that really works for me in my psychology degree. I take physical notes during classes and then I re-write those notes onto my computer after the classes. I find it's a good way to revise topics and imprint these concepts into my mind. It helps remind me of what I learnt in the class and I can look up things I didn't understand while writing out those notes.
6. Take breaks
Breaks are super duper important for productivity! It's useless to spend hours staring at books or computer screens and continuing to study the same thing over and over. You need to take breaks to rest your mind and your eyes in order to remain productive.
7. Get plenty of sleep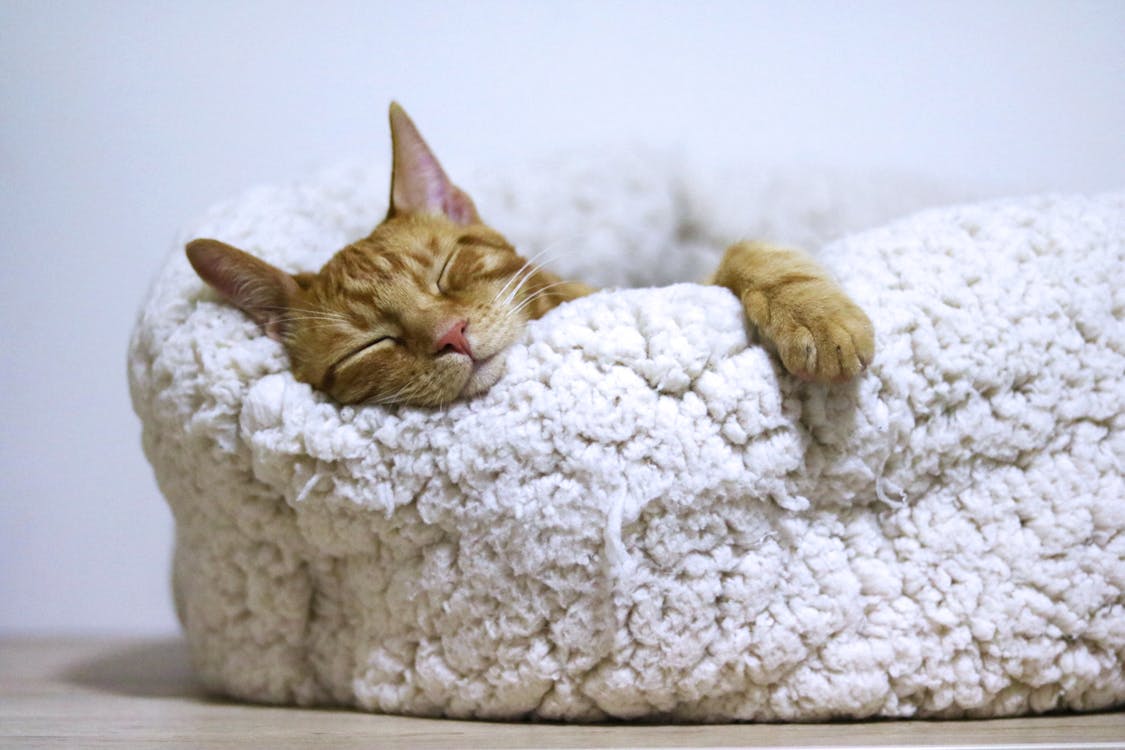 On that previous note, sleep is so incredibly important during University! Your body and brain needs sleep to rejuvenate and refresh. You need to get good sleep in order to keep your brain functioning and able to understand new concepts. You also need sleep in order to remain healthy and able to study and attend classes. Lack of sleep leads to lower immune systems and, put bluntly, disaster!
8. Try not to procrastinate
"Only put off until tomorrow what you are willing to die having left undone"

Pablo Picasso
It sounds stupid to say, but sometimes it needs to be said. Procrastination is a useless venture and, I admit, it is a hard habit to overcome. It's quite easy to become distracted with other things and out off your work until the last minute. It is so important to catch yourself when you're doing these things and force yourself to go study or do your assessment. Procrastination gets you nowhere, you need to focus and try to remain focused until the semester is over!
9. Take care of your mental health
"What mental health needs is more sunlight, more candor, and more unashamed conversation."

Glenn Close
I am 100% a major mental health advocate (must be something to do with the psych degree). It is so important to take care of your mental health, especially during a University semester. Uni can be so stressful and hard that your mental health might decline, which is very common. It's important to eat well, exercise and see a professional if you feel your mindset slipping. It is hard to get through Uni, but even harder with mental illness weighing you down. Make sure you take time for yourself and know your limits!
10. Coffee, coffee, coffee!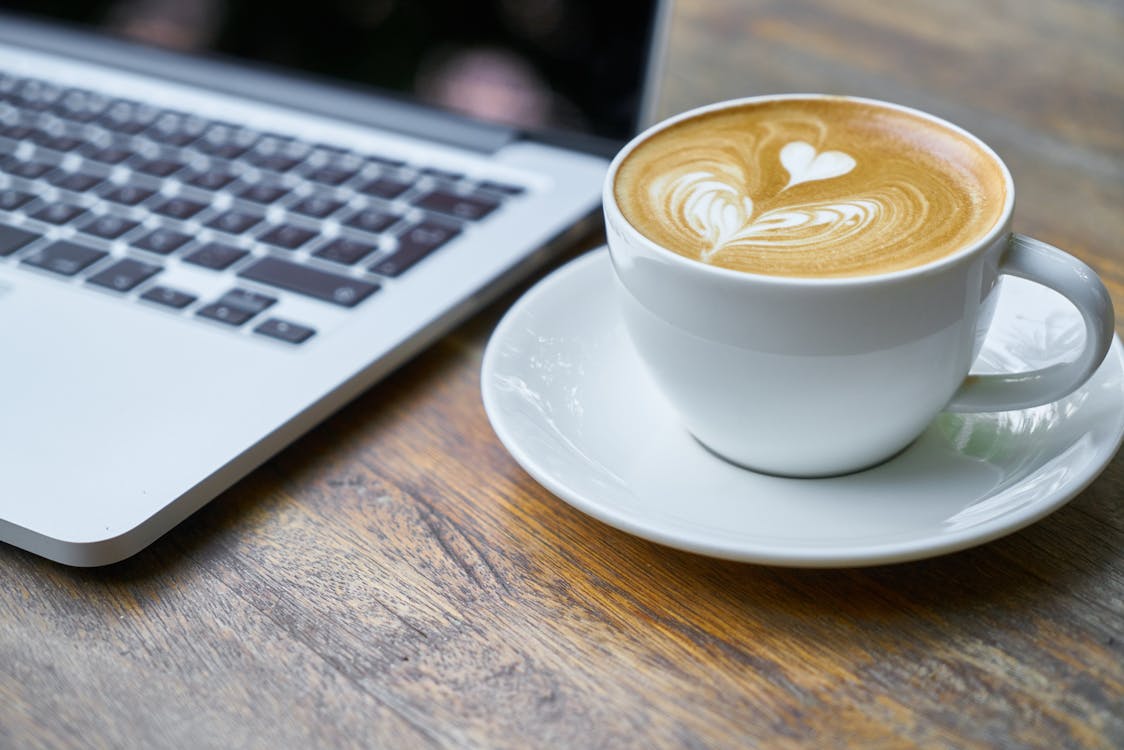 For me, coffee is life. I love my coffee, it is the breath of life into me each day. But, my main point in this is to find things you enjoy. Find joy in your University life and enjoy each moment spent on campus or doing online classes. It is a long haul, but University is a short stint in your life and you definitely need to enjoy it! For me, I find my joy in having multiple cups of coffee from my favourite cafes on campus. Brings joy to me!
"Successful and unsuccessful people do not vary greatly in their abilities. They vary in their desires to reach their potential."

John Maxwell