"Nothing ever seems too bad, too hard, or too sad when you've got a Christmas tree in the living room."

Nora Roberts
I love the holidays! I always have and I anticipate I always will, especially with a child in the mix! It's so much fun putting up Christmas decorations, buying presents and preparing to see family and celebrate the holiday season.
It's different for me this year since I'm going into Christmas with an almost 3 month old baby. Not only am I juggling my usual commitments, but I have to juggle those commitments around the needs of my son.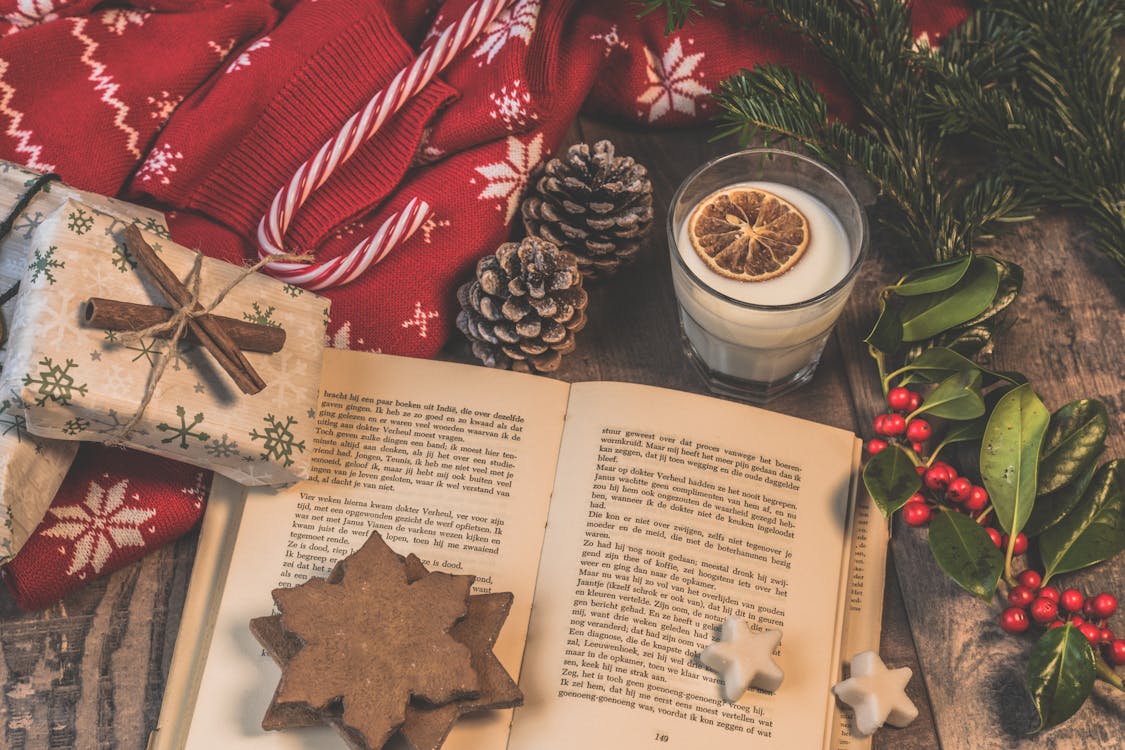 I'm trying to take some time to pause and take breaks. It's a crazy time having a demanding baby and throwing in the holidays and writing commitments makes life a bit hectic. I love Christmas and I'm making sure that I'm taking time to enjoy the Christmas season and see the awe in my son's face as he stares at the Christmas lights and plays with his Christmas rattles.
"Christmas gives us an opportunity to pause and reflect on the important things around us."

David Cameron
I've been able to take the time to pause throughout the season and I know that my family is the most important thing to me in this season. I'm making sure that we are prioritising our Christmas church time and spending time together as a little family.
I am, however, trying to keep to some commitments throughout December. I'm writing while my son naps and I'm trying to keep prioritising my passion for writing and reading. I know that my time will just continue to get hectic, even after the holiday season, and learning how to prioritise my time now has been so helpful.
It's important to keep family close and if writing has to take a backseat, so be it. There is always 2022 to crack down on everything!