"University's like this little world, a bubble of time separate from everything before and everything after."

Mhairi McFarlane
I do love studying, and I have said that many times before, however it does sometimes get in the way of my creativity.
During a semester I am filled with stress and constantly studying. It stifles a lot of my creativity and makes it harder to get creative writing done. It's more just one report after another.
It is fun going through my degree and learning as much as I am, but it is hard to accept that I am very unproductive in my creative life for several months out of the year. I do commit myself to my studies though, and sometimes that does require some sacrifices.
"Assiduity, it means sit down until you do it. Commit yourself to your work and study."

Lucas Remmerswaal
I do try to fit writing in during a semester, and early on I can get some done. But I get burnt out very quickly. Between work and full-time studies, I can't focus on writing or keeping up with my creative outlets. It can be really frustrating for me, as all I want to do is write and creatively express myself!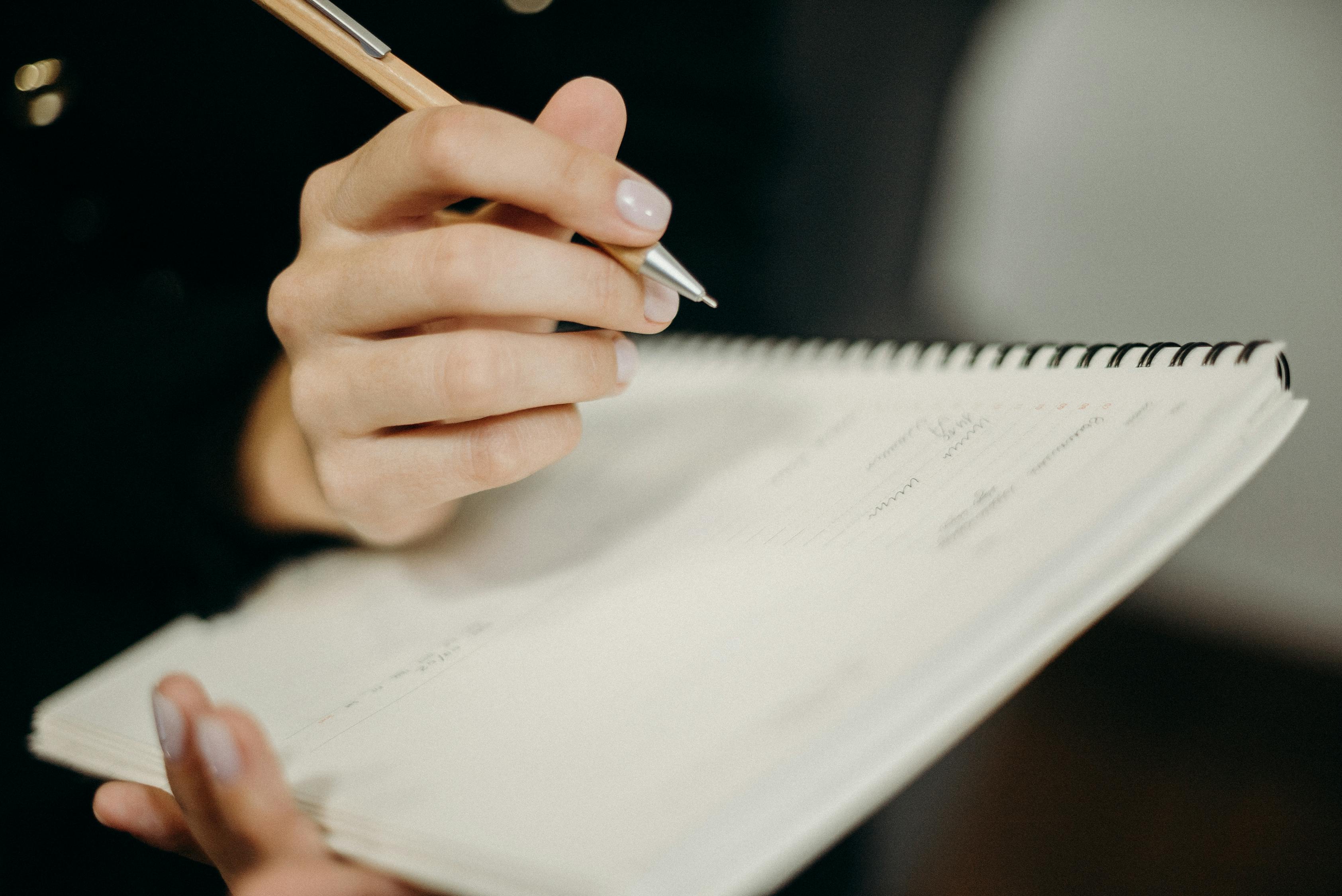 It can be sad thinking about the lack of writing, but it's not a major thing to be sad about, but it does get to me sometimes. I know I spend many months outside of classes being productive, and I just have to lean on that and accept that Uni does get in the way of writing.
It's all for an end goal and one day I will graduate with a psychology degree and continue in my world of writing!
"I do not know anyone who has got to the top without hard work. That is the recipe. It will not always get you to the top, but it should get you pretty near."

Margaret Thatcher