"There's a time and place for everything, and I believe it's called 'fan fiction'."

Joss Whedon
I admit it! I am a sucker for fanfiction! It's a whole other world of creative writing and it is so much fun to indulge in.
I haven't written much fanfic in a while, but I definitely do indulge in reading it. I always choose the fantasy worlds and my gaming worlds to read fanfiction about.
It's fun to get absorbed in a world you already know and read about characters you know and enjoy someone else's take on those characters.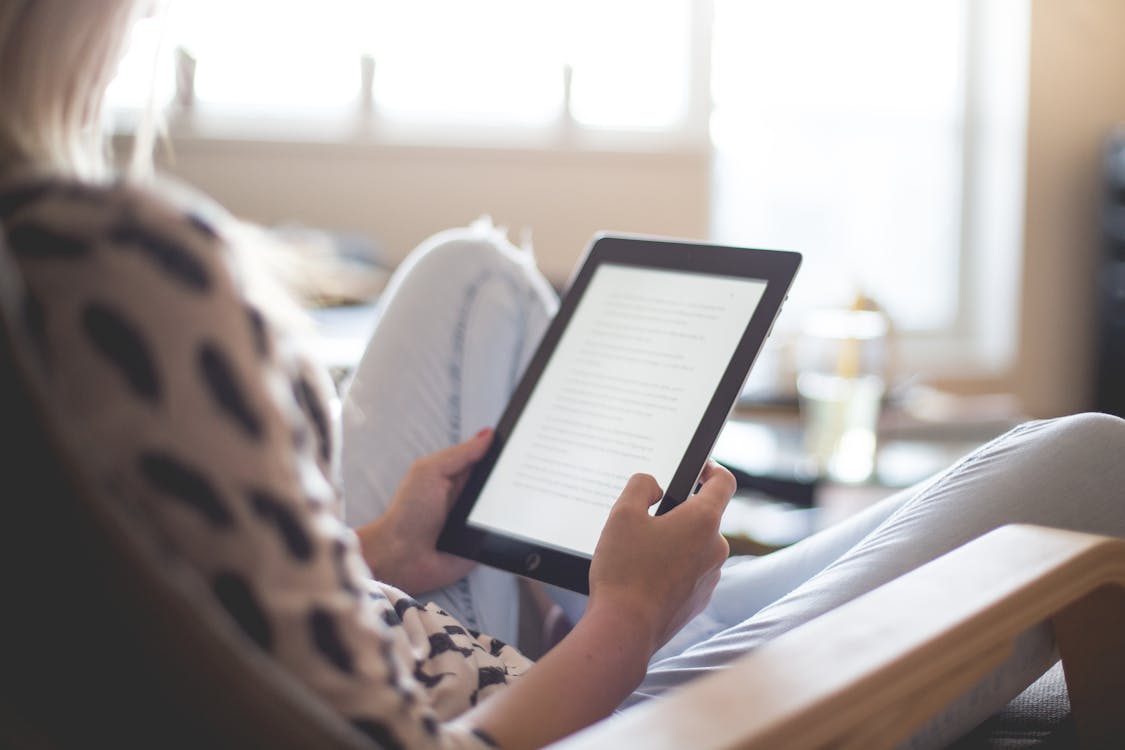 I do enjoy those worlds and reading and writing fanfic. It is a fun world to get into, and kind of like a rabbit hole!
I have also been enjoying writing some short stories and poetry recently. It's hard to do too much with novels while Uni is on, but I do try to be somewhat creative. Short stories help me to take small breaks from my studies and remain creatively minded.
It is fun throwing together a short story, and maybe one day I'll compile them together! Who knows what the future holds?
But, for now, I'm going to go indulge in some fanfiction before returning to my current assessment!
"Fanfiction is what literature might look like if it were reinvented from scratch after a nuclear apocalypse by a band of brilliant pop-culture junkies trapped in a sealed bunker. They don't do it for money. That's not what it's about. The writers write it and put it up online just for the satisfaction. They're fans, but they're not silent, couchbound consumers of media. The culture talks to them, and they talk back to the culture in its own language."

Lev Grossman